About Us
Inspire Community LLC ® –
"Create The World You Want To Live In." – "A Quality of Life Company"
Mission – To improve and enhance your quality of life.
www.inspirecommunity.com – Email: bobby@inspirecommunity.com Bobby King – Founder/CEO – Phone 303-817-6616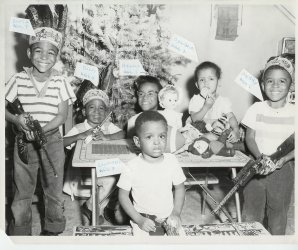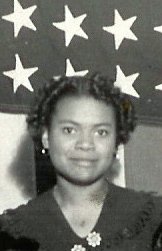 I was raised by a single mother, who worked for wages at the poverty level and had six kids to feed. My mother was a college graduate and worked for the federal government. She never complained about our situation. She worked hard, prayed daily and thanked God for blessing us and keeping us safe. My mother's lessons focused on education, hard work, being honest and having a personal relationship with God. While she died young, her legacy has lead this son to be adamant about taking control of his quality of life, owning it and never delegating it to others. My mother was an inspirational woman who amid great challenges, hardships and odds that she and her children would not amount to much, did in fact beat the odds. Our entire body of work and service is all about how to do just that…
God wants all of us to live life more abundantly. Inspire Community™ was founded in honor of my mother's spirit, courage and teachings. At Inspire Community we are on a mission to help you, your family, community, organization and company achieve a higher level quality of life, while here on planet earth. If this message strikes a cord within you, your family, organization or company, let us know how we can assist you on your journey.
Why… because you deserve to live a quality life.
Contact us today, let us show you how..